The 'Bad Romance' singer,
Lady Gaga
ordered 80 cheese pizzas, spent $1,000 for people who were waiting for her autograph outside a Los Angeles store where she was scheduled to do a record signing.
She wrote on her Twitter page:
"Sending all my little monsters little pizzas for waiting all night for me at Best Buy. I hope you're hungry… eat up I love u! (sic)."

The singer also thanked her fans for making her latest release, 'The Fame Monster', number one in the iTunes charts. She wrote on Twitter:
"To all my beautiful fans, I love you more than anything. Thank u 4 making the fame monster number 1 on itunes. You are the only reward I need x gaga (sic)."
Lady Gaga Signing Copies of Her Album at Best Buy in LA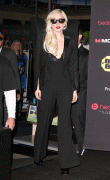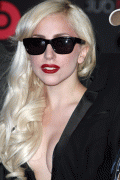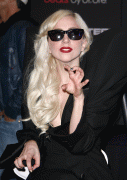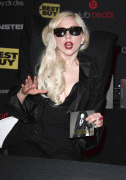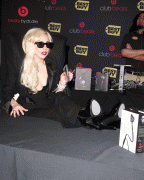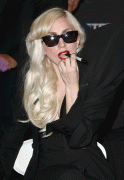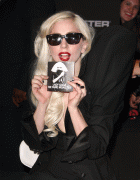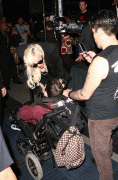 You have read this article Lady Gaga with the title Lady Gaga Loves Her Fans, Spent $1000 Pizza For Fans. You can bookmark this page URL http://diva713.blogspot.com/2009/12/lady-gaga-loves-her-fans-spent-1000.html. Thanks!