Rihanna's
new tour may be titled A Girls' Night Out, but perhaps it should be renamed to The Do-Gooders' Night Out.
The 20-year-old
Grammy
-winning
songstress
has revealed how she plans to use her star power with a few US dates to benefit her charity, The Believe Foundation.
"When I was young and I would watch television and I would see all the children suffering, I always said when I grow up, I want to help," she told People.com after performing at Chicago's Vision nightclub.
"Not long after, I was in the position where I could help. I started to visit all these children's hospitals and I have a soft spot for kids. I just want to help and make sure they are happy. They can come to a
Rihanna
concert or have toys or gifts at Christmas."
The charity helps children who are less fortunate - by providing medical attention, school supplies to kids in poorly funded schools, toys and clothes.
"As a kid, the thing I hated most was disappointment, so I never want to disappoint kids," Rihanna added.
"I always want to put a smile on their faces. Kids are the future."
Rihanna In Fuchsia Tutu Onstage At A Benefit at Vision Nightclub in Chicago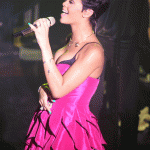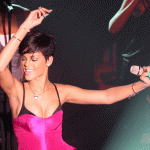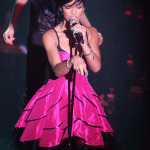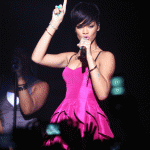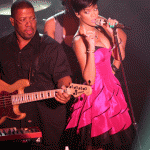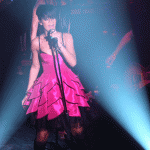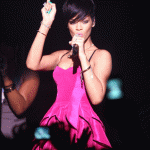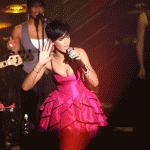 You have read this article rihanna with the title March 2008. You can bookmark this page URL http://diva713.blogspot.com/2008/03/rihanna-plans-charity-concerts.html. Thanks!