Supermodel
Marisa Miller
has grabbed the top spot on
Maxim magazine's
Hot 100 list to her 2008 accolades.The
American beauty
landed her first Sports Illustrated
swimsuit
issue cover in February and now she has beaten Scarlett Johansson and Jessica Biel to number one on Maxim's annual countdown of lovely ladies. Magazine editor James Kaminsky insists Miller was his choice because "she represents the return of the great American supermodel".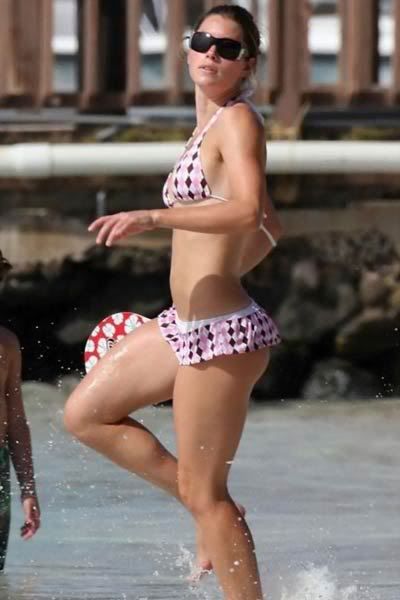 MAXIM MAGAZINES TOP TEN
1.
Marisa Miller
2.
Scarlett Johansson
3.
Jessica Biel
4.
Eva Longoria Parker
5.
Sarah Michelle Gellar
6.
Elisha Cuthbert
7.
Eva Mendes
8.
Christina Aguilera
9.
Lindsay Lohan
10.
Ashley Tisdale
You have read this article marisa miller with the title MAXIM MAGAZINE TOP 100 BEAUTIFUL GIRL. You can bookmark this page URL http://diva713.blogspot.com/2008/05/maxim-magazine-top-100-beautiful-girl.html. Thanks!