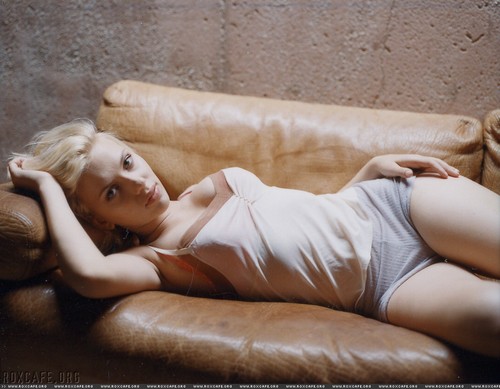 Singer
Beyonce Knowles
, actress
Scarlett Johansson
and
footballer David Beckham
are among the stars appearing in a new Disney advertising campaign.
Renowned photographer Annie Leibovitz shot the celebrities in various fairytale guises in a promotion for Walt Disney's theme parks.
Recruited by Disney to promote Disneyland and Walt Disney World's Year of a Million Dreams campaign, Leibovitz persuaded her famous friends to dress up as classic Disney characters. The first images in this ongoing series will appear in the March issues of Vogue, Vanity Fair, W, GQ, Conde Nast Traveller, Cookie and The New Yorker reports USA TODAY.
You have read this article Beyonce Knowles / scarlett johansson with the title Beyonce Knowles & Scarlett Johansson in a new Disney advertising campaign. You can bookmark this page URL http://diva713.blogspot.com/2008/07/beyonce-knowles-scarlett-johansson-in.html. Thanks!